New Delhi, Aug 18: The central government on Thursday announced new rules for SIM verification, discontinuing the provision of issuance of bulk connection, and making verification mandatory for dealers selling SIM cards. The new rules come at a time when the government is working to tackle cyber fraud cases.
Announcing the rules at a press conference, Union minister for communications, electronics and IT, Ashwini Vaishnaw, said the government had deactivated over 52 lakh connections obtained using fraudulent methods. Over 67,000 dealers responsible for facilitating these illicit connections have been blacklisted, with 300 FIRs against those involved in cyber fraud.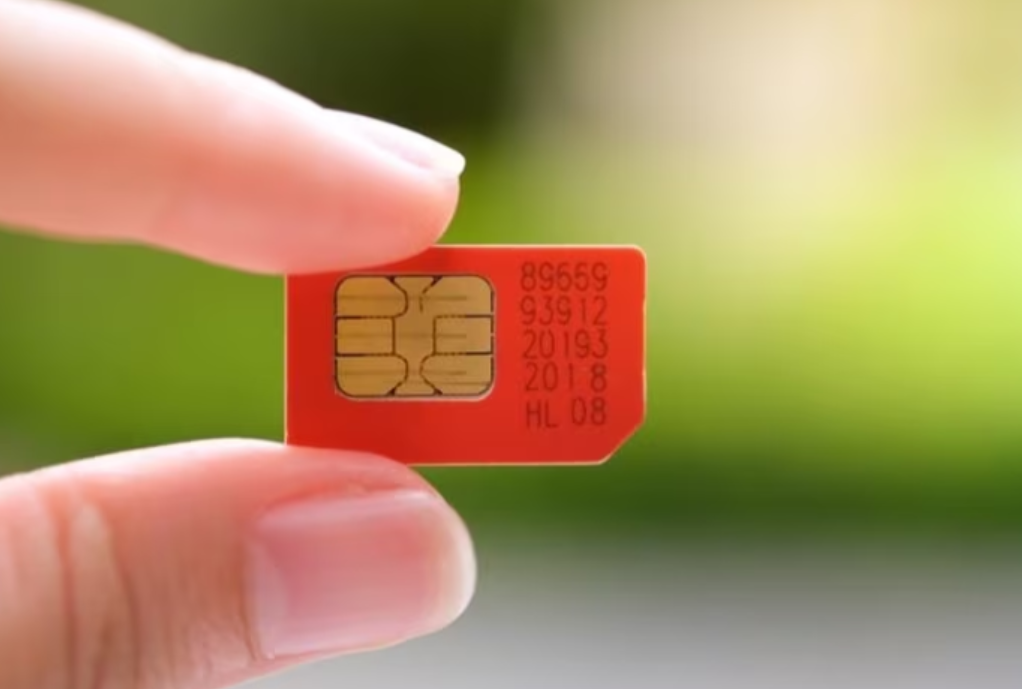 "On the occasion of World Telecom Day in May, three customer-focused reforms were released [Central Equipment Identity Register, Know Your Mobile and ASTR]. Now, in addition to that, we have decided to come up with two more reforms. These are purely focused on user protection and reducing cyber fraud cases," Ashwini Vaishnaw said.
Mandatory verification for SIM vendors
According to the new rules, all SIM card vendors will have to go through police and biometric verification, along with mandatory registration. The verification process of SIM dealers will be conducted by the telecom operator. In case a vendor is found violating these rules, they will be fined with a penalty of up to Rs 10 lakh.
Deadline for SIM verification
The government has given a 12-month window to SIM vendors for completing the registration norms. The verification is expected to help in the elimination of rogue sellers.
Demographic data collection
Now, coming to the KYC reforms, when someone takes new SIM cards or applies for a fresh SIM on an existing number, their demographic details will be obtained by scanning the QR code of the printed Aadhaar card.
Ban On Bulk Issue Of SIM Cards
The Department of Telecommunications (DoT) has also disallowed bulk issues of SIMs and has moved towards the concept of business connections. Along with KYC verification of businesses, the KYC of the person taking the SIM is also compulsory. A person is allowed to take up to nine SIMs on one ID.
Disconnection of SIM
In case a SIM is disconnected, the mobile number will be allocated to a new customer 90 days after the disconnection. In case of replacement, the subscriber will have to go through the KYC process.
For the unversed, another set of reforms was announced earlier this year. The government launched the Sanchar Saathi portal for reporting stolen or lost mobile handsets and thereafter blocking them. An AI-based software ASTR has also been brought to use to identify illegal mobile connections.