WhatsApp is developing a feature for video calls. Users will be able to utilise other applications while making a video chat on WhatsApp. The feature has reportedly begun going out to certain beta testers, and more users are anticipated to receive it in the upcoming days, according to a recent report by
WaBetaInfo
.
When you multitask with other applications, a picture-in-picture view will appear instantly if the capability is enabled for your account.
The picture-in-picture mode for video calls is reportedly visible to selected beta testers who have installed the most recent WhatsApp beta for iOS 22.24.0.79 upgrade through the
TestFlight
app.
How WhatsApp Picture-In-Picture Mode Works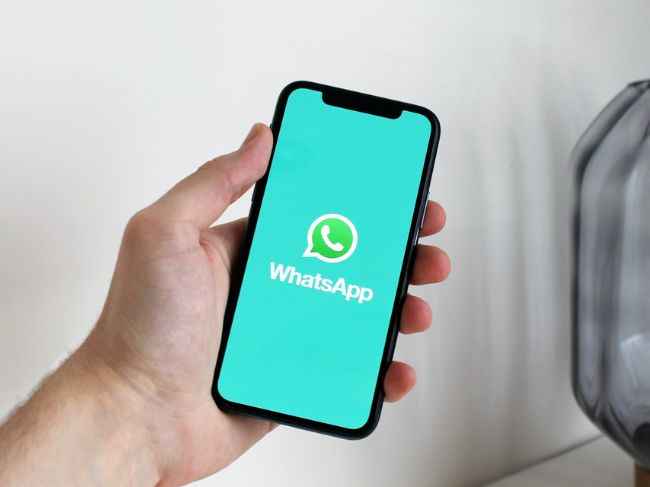 So as already mentioned, in order to check if the feature is working, you have to do a video call with someone on WhatsApp. Then, swipe up from the bottom to go to the homescreen or do any form of multitasking. The ongoing WhatsApp video call should appear in a PiP window.
As WABetaInfo notes, this feature relies on iOS APIs and so you could temporarily hide the video call window to the side, if you want.
That's all we know about this feature for now.
Meanwhile, the Meta-owned instant messaging platform has started to test its disappearing messages shortcut button. The company has reportedly introduced the feature for some of its Android beta testers. WhatsApp was working on redesigning its latest disappearing messages section in WhatsApp beta for Android 2.22.24.9 update.
The feature has eased off to mark both new and old chats as disappearing threads. Moreover, the 2.22.25.10 update for disappearing messages section is available for more testers. Interestingly, the messaging app is launching an additional entry point for its disappearing messages feature.